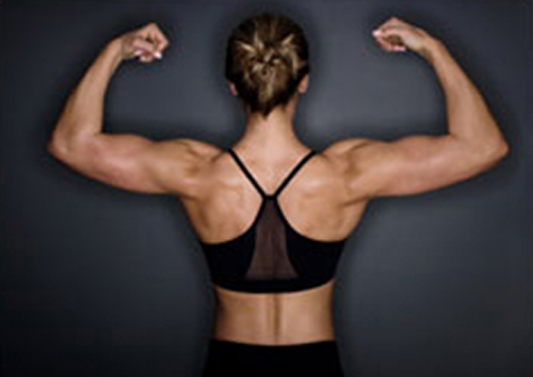 "One on One" Personal Training
What is "one on one" training? It is you and your fitness coach working together to achieve your personal health and fitness goals. It is results focused and takes account of your needs. Your personal trainer is focused on motivating and guiding you. All our clients have comprehensive health and fitness evaluation tests, including metabolic age and body composition testing. This helps us and you track your results progression towards successful achievement of your goals.
Functional Training
What is functional training? Functional training, if performed correctly, will lead to better joint mobility and stability, as well as more efficient motor patterns. Improving these factors decreases the potential for an injury sustained during an athletic endeavor. It can greatly improve performance in sport, and events such as Tough Mudders. With "One on One "personal training many benefits arise from the use of this training, as it emphasizes the body's natural ability to move in six degrees of freedom.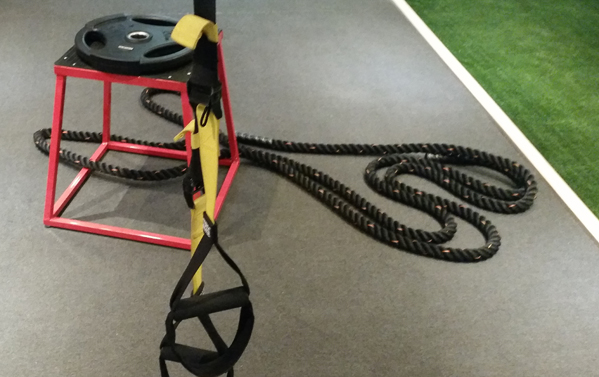 Need Motivation
If you want to lose weight, get your health and fitness back on track and need some motivation, then we can help. We offer a variety of training packages to suit you!
We also do sports specific training and rehabilitation!
Group Training
Let our coaches provide you with a fun and social way to get fit, lose weight or tone up with your friends and colleagues.
Outdoor Training
For an edge on intensity and to add variety we offer outdoor training all year round and if you want us to come to you, we can do that too. Training can be one on one or in small groups. If you would like to find out more about Personal Training, please contact us.